Becky Hansel
Partner, Architect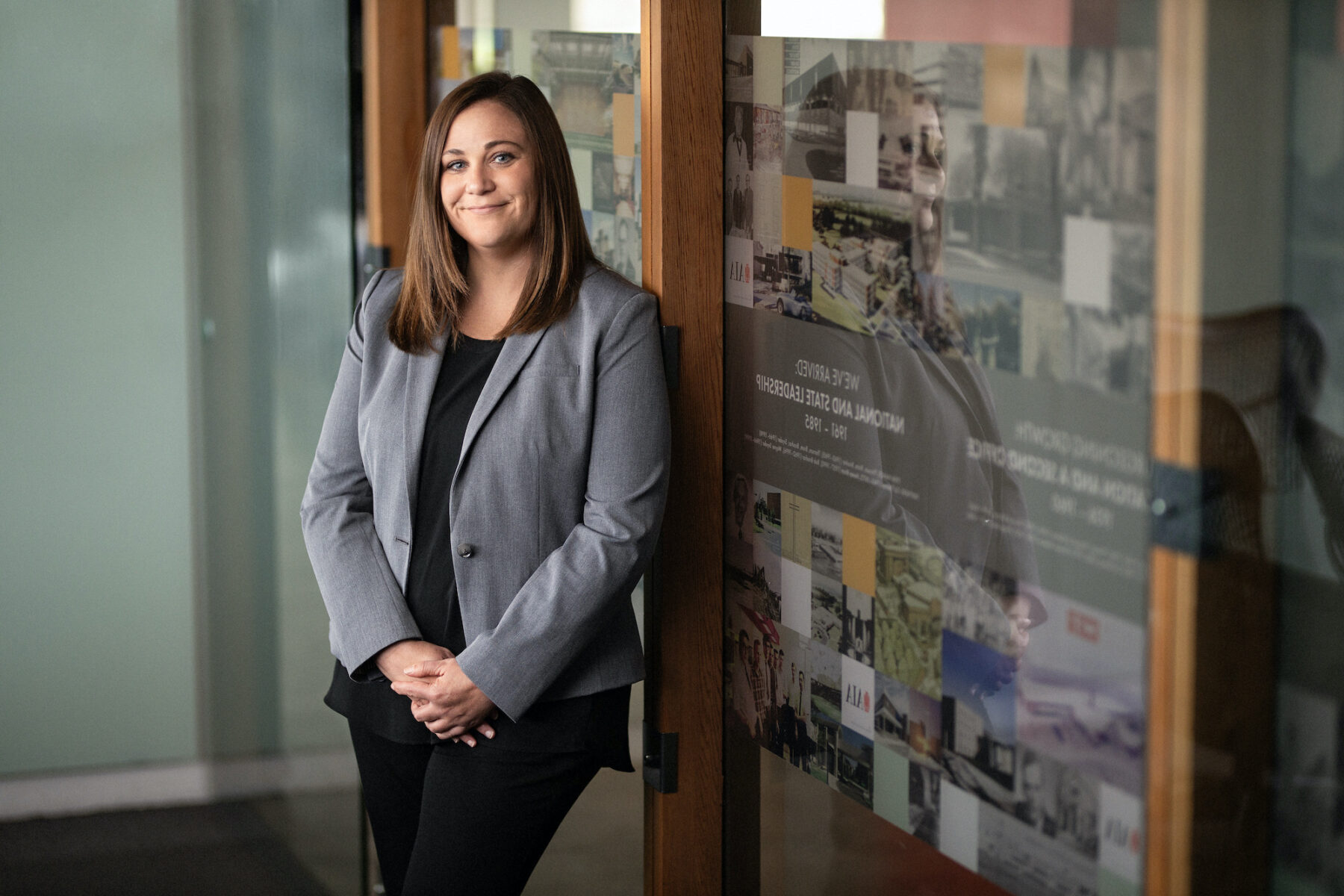 While I enjoy all aspects of design, the common denominator for me is always people. I never lose touch with the human side of our work, building relationships and working together. Because of this, my passion lies with clients and projects that directly impact the wellbeing of people and communities, particularly, healthcare. The missions healthcare institutions have, the incredible passion you can sense in their staff, the talent, the inspiration, and the ability to change lives and communities is so unique for me, and I absolutely love it. There are no real limits, and together, we can pursue any idea or possibility to make a difference in our communities. Visit my LinkedIn page.
Credentials
American Institute of Architects (AIA)
American College of Healthcare Architects (ACHA) Board Certified Healthcare Architect
Expertise
Giving Back
YMCA Supportive Housing Campus
Iowa State University - Health & Wellness Studio
Interests
Making memories with family and friends
Community service
Travel
Hiking
Drinking really good beer
Fun Fact
I am a minimalist and have lived in less than 700sf for over 20 years.