David Hofmann
Architect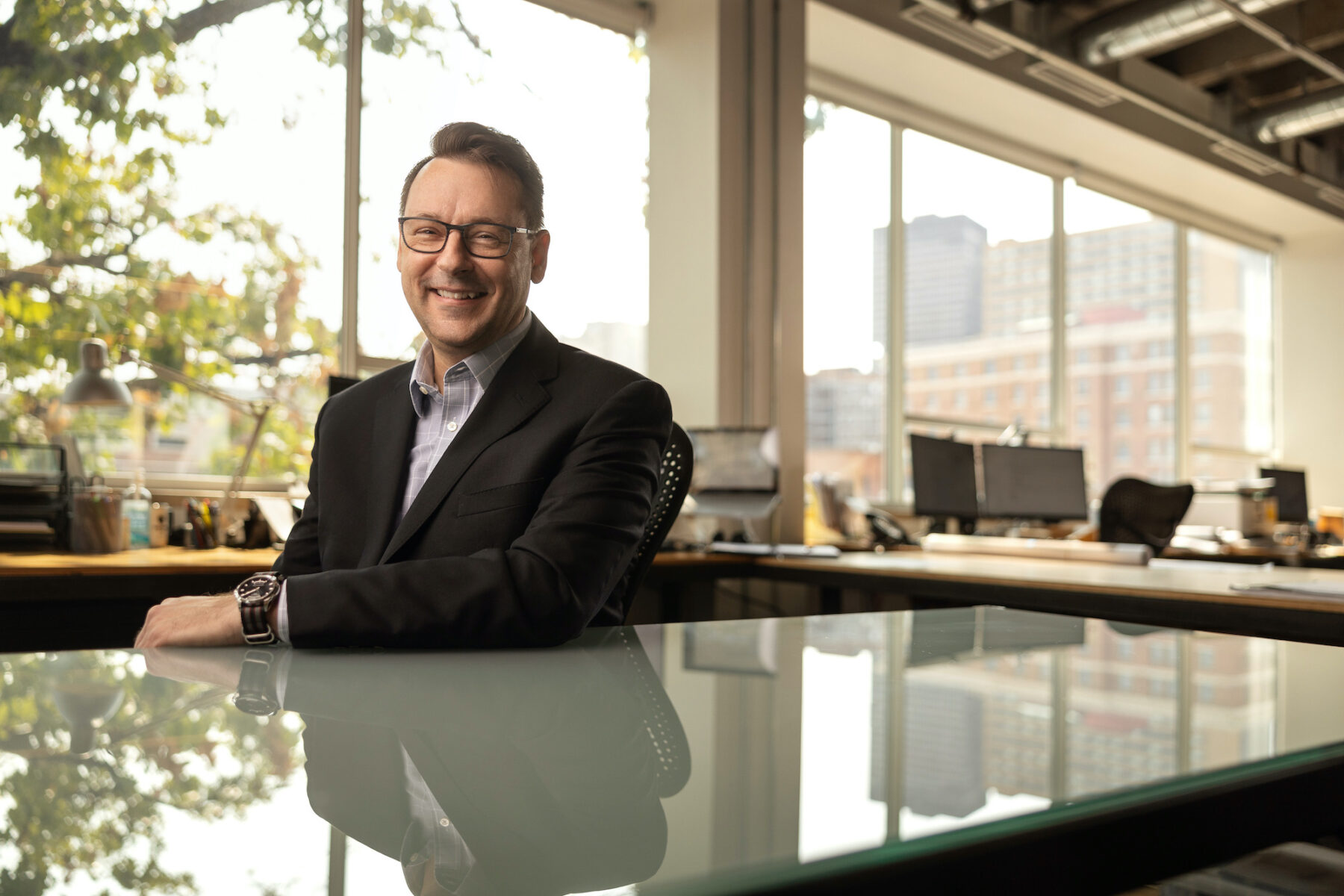 As a student and then as a young architect, it was easy to get lost in the abstract processes of design – diagramming functional relationships, moving boxes on paper, shaping spaces – but I found a deep passion for healthcare design when working on a new Emergency Department for a local community hospital. With that project I was able to witness firsthand the impact of design as a driver of positive outcomes for patients and caregivers. The emotional reception by staff and volunteers at the grand opening drove home just how much it meant to finally have a facility that would allow them to provide the best care for their patients.
Credentials
American Institute of Architects (AIA) in Iowa and Missouri
Expertise
Giving Back
Rotary Club of Greater Des Moines
AIA Convention
Interests
Photography
Travel
Cycling
Hiking
Birding
Cooking
Hockey fan with a split allegiance to the Minnesota Wild and St. Louis Blues
Fun Fact
My earliest memories were of living in Japan and traveling around the Pacific. My preschool teacher was Mrs. Honda (Iike the car) and I even began to pick up a bit of the Japanese language.